Quickly manage your yard, pasture or garden with an ATV sprayer.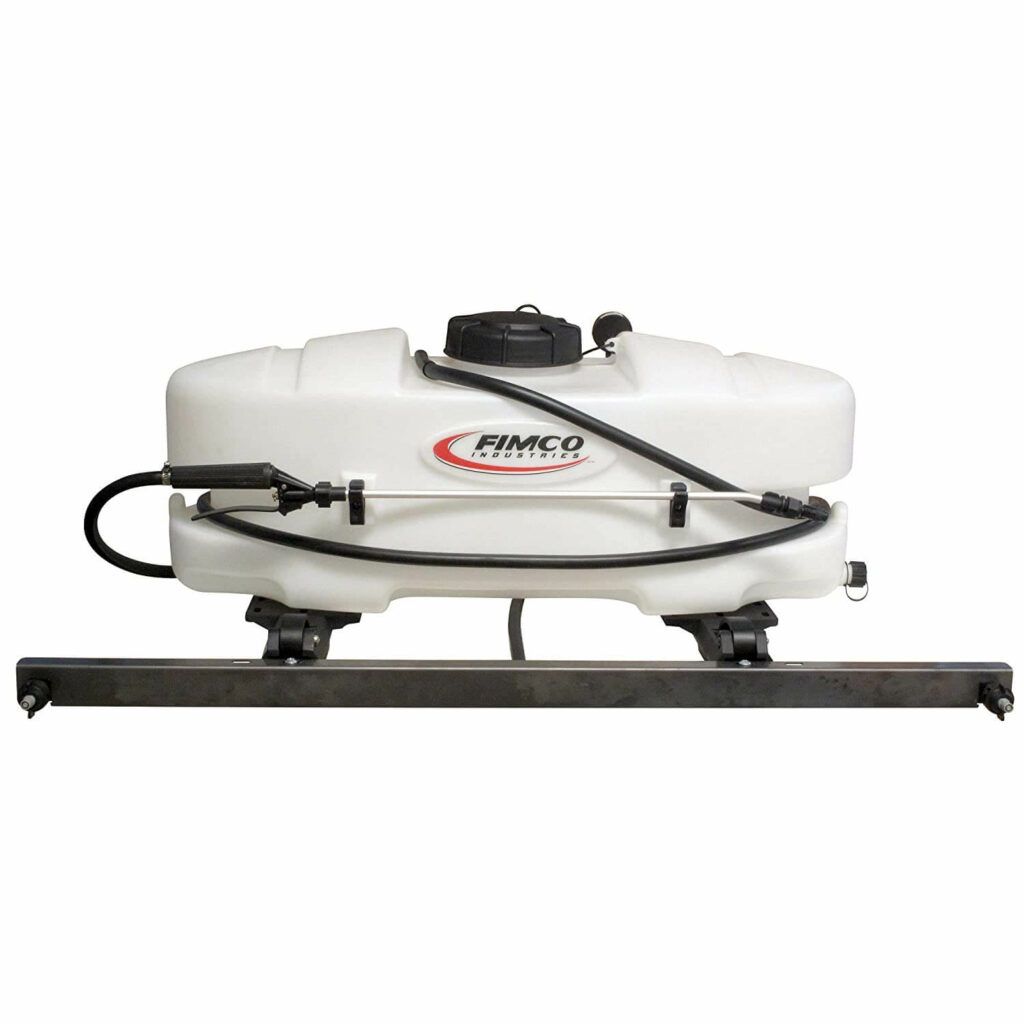 Perfect for applying fertilizers, pesticides and weed killers
Excellent attachment to effortlessly spray gardens, fence lines, food plots, turf and pastures
Pump valves designed for faster priming, better performance and longer life
Attaches easily to the rear rack on most 4 wheelers or place in the bed of your UTV
With or without booms available
Complete with spray gun wand attachment
ATV Sprayer Specs:
15 and 25 gallon tanks available
Powered by 12v battery
Quick on/off inline spray valve
Spray 5.5 gallons per minute
Thank you for visiting WorkingManGear.com. No annoying ads. No email sign up. Just find what you're searching for.