A Swimming Pool Heat Pump will give you more time to enjoy your expensive pool well into late fall and early spring. Get more use out of your pool on those less than ideal days.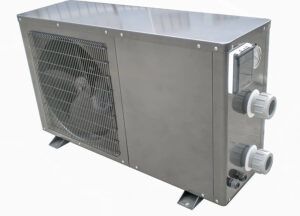 Available for in ground and above ground pools
Efficiently maintain your ideal water temp
Saves money compared to electrical, propane or natural gas heaters
Use with a pool cover to retain the most heat
Perfect for pools in the shade
Can be used for salt water pools too
Swimming Pool Heat Pump Features: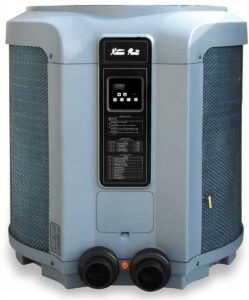 Removes heat from the air and forces it into the water
Multiple sizes to heat up to 25,000 gallon pools
50,000-140,000 BTU's depending on your pool size
Type: Heat Pump Voltage: 230v/60/1PH Watt: 210 Amp: 10.8
L.E.D. control panel provides digital temperature readout
carportsncovers.com. No annoying ads. No email sign ups. Just find what you're searching for.