Truck Rims to customize your prized possession. Beef up your truck with your own style.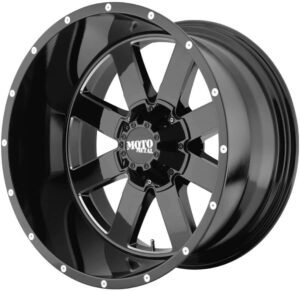 Customize your truck to suit your own style
Individual truck rims or complete sets available
Edgy designs and street looks for a unique style
Multiple sizes and styles available
Variety of finishes in black, graphite, chrome or polished
For use on multiple brands of trucks and suv's
Truck Rims Features: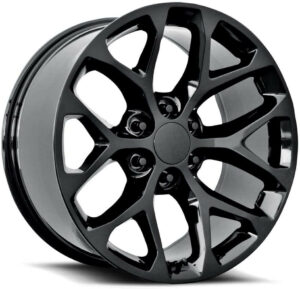 Machined from aluminum

Rims weigh around 25 pounds each

Available in 16-18″ sizes and different offsets

Lug nuts not included with all truck rims
Always double check your current bolt pattern before ordering
If you need help measuring your truck rims, click here.