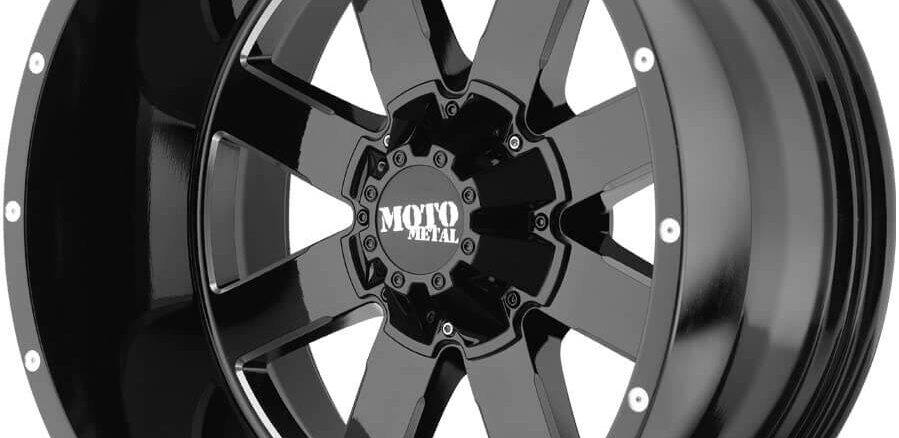 Don't always rely on the manufacturer's advertised measurements; you'll want to measure it yourself to get the most accurate measurements for the proper size truck rim.
You will need: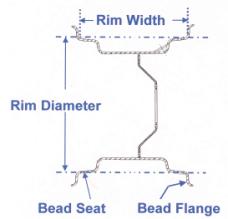 Tape measure
Paper and pencil to write the measurements down
Diameter
Width
Offset
Backspacing
Step 1. Diameter
Measure from the inside to inside of the bead seat. Do not measure from outer edge to outer edge. This is your diameter.
Step 2. Width
Measure from the inside of the rim bead flange to the  opposite bead flange. This is your width.
Step 3. Offset
Offset is the distance between the rim centerline to the actual flat mounting surface where the rim comes contact with the hub.
Step 4. Backspacing
Set a straight edge level across the backside of the rim. Measure from the inside flat mounting surface to the outer lip of your wheels (to the straight edge). This is your backspace measurement.
And that's it! Now you have the proper measurements for your truck rims to buy the same exact size or to upgrade to larger ones.